Electronic Controls for Fitness and Rehabilitation Equipment
ESITM develops the following Best-in-Class products for the Fitness equipment industry: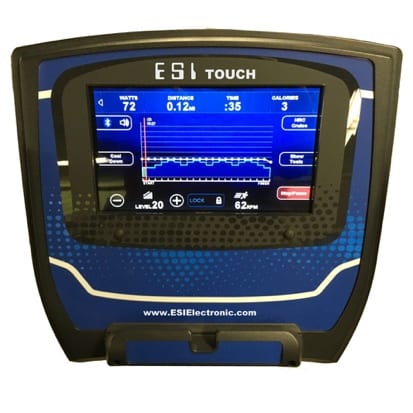 Interactive, 5", 7", 9", 12" and 15" TFT consoles with configurable cloud connected display controls.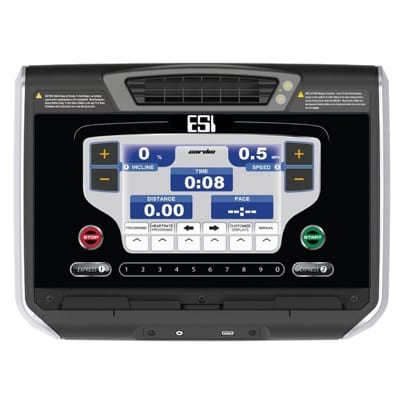 Low cost interactive display consoles with LED or LCD graphic, alphanumeric, or numeric displays.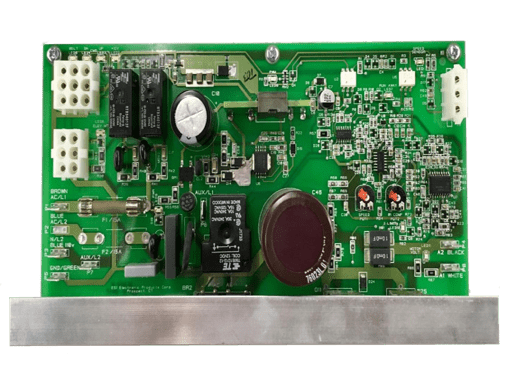 ESI

™ Treadmill Intelligent Control:
For the belt and incline drive systems.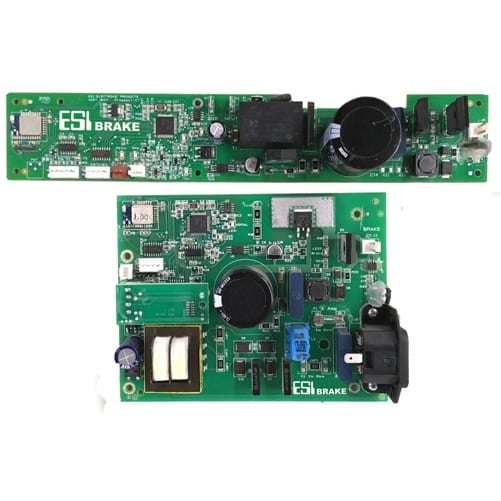 Used on Eddy current brakes, self-powered generator/brake, and other brake drives.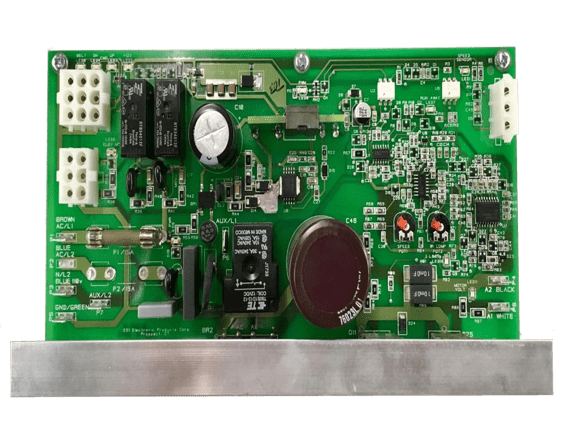 Controls for various customizable motor PWM applications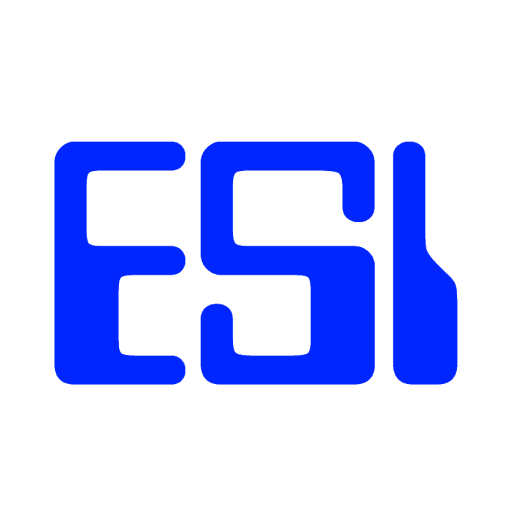 Bluetooth and WIFI Fitness networking systems.